Mobile devices have become an irreplaceable part of everyday life and business owners can take advantage of this by optimizing their websites for mobile viewing. Mobile presence in the form of websites, applications or web apps prove to be a business boost by making them highly productive. Mobile applications and mobile websites increase customer engagement by generating more traffic through quick and easy access. A mobile presence also enhances greatly the overall user experience thereby creating an impression that makes a difference.
ThoughtExecution Technologies provides mobile application development and porting services that enable clients to experience the benefits of mobility such as instant availability and access, real time integration with dedicated automated devices M2M, GPS systems, SMSC gateways integration, compatibility and integration with the existent information systems, connectivity with GPRS and other locations based services, user friendly features, picture supporting facilities, videos, sounds, and many other.
Outsourcing of custom mobile software development can provide users with access to real-time information anytime, anywhere on any device. It is a technology that is growing and people are just fond of using it. Some use it just for entertainment and some to generate revenue, by delivering premium and paid contents through it. Nowadays, it is not only used for text messaging, communication and networking, but also for chatting, votes, registrations, ratings, emergency systems, marketing and statistics purposes.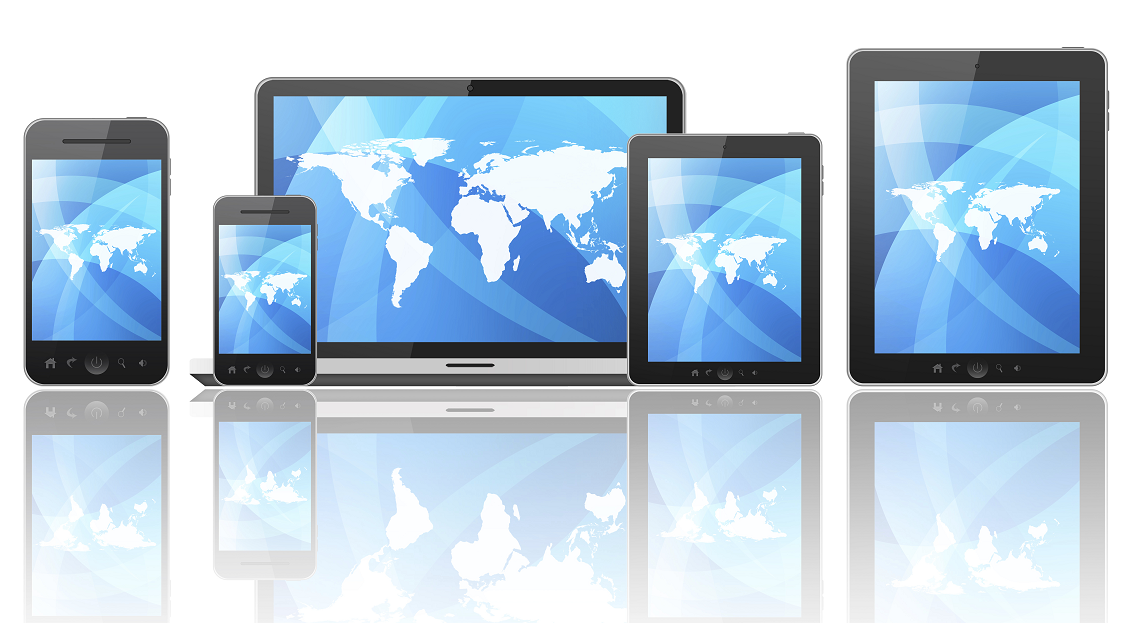 ThougthExecutionTechnologies has immense experience in developing mobile applications. All of the applications we implemented were designed to fit the specific requirements and objectives of our customers and in many senses are truly unique. Companies today understand the need of providing fast, high quality and innovative services to their customers and every day more and more of them use mobile applications for this purpose. Mobile technologies represent convenient, fast and popular technology, enabling all the employees, managers and customers work together and have immediate access to information anytime and anywhere. Over the years we have developed significant assets of reusable applications, code and utilities, and as such we are capable of delivering projects fast and cost efficiently, keeping in mind the security of the information received and provided.
ThoughtExecution Services offerings in Mobile Application Development
We are specialized in developing fully customized mobile applications as well as tablet applications using different platforms including Android, iOS, iPhone, iPad, Windows Phone, Hybrid apps and more. No matter how complex your app requirements are, our mobile experts possess enough expertise to shape your app idea into the reality on the go.
Our out-of-the-box mobile application development services fit the demand of both businesses and consumers. Our apps, designed by world's most professional designers and developers, supply sophisticated end-user experience. We know the best of the uses of location, data capture, mapping, real-time notifications, near field communication, data sync, etc in various platforms and so are able to add these device-features to both native and hybrid apps.
Native mobile application development
With technology advancement, there have been frequent changes in features of mobile devices and the need of the user. We have developed its expertise in developing Native Mobile Applications based upon all major platforms and operating systems
Cross-platform mobile application development
Platform Mobile Apps Development offers greater flexibility for developing mobile applications that are compatible with all major operating systems, platforms, and mobile devices. We provide end-to-end Cross Platform Mobile Apps Development Services that is Cost Effective and reduces the rework efforts in developing single app for multiple devices.
Mobile Apps Porting and Migration
Mobile Apps Porting and Migration is a process through which mobile applications can be made compatible for all mobile devices and application can be migrated from one to other platform as per the needs. We provide Mobile App Porting & Migration Services as mentioned below :

Cross Platform Application Porting & Migration
Intra Device Porting & Migration
Intra Platform Porting & Migration

Mobile Apps Testing & QA
Before launching mobile applications in the market, it's important to have surety of the quality of application and how well it functions in the mobile ecosystem. We provide range of Mobile Application Testing Services for all major Mobile OS and Platforms. Under the Testing & QA environment each mobile application go through a rigorous testing and QA process to ensure that it's ideal and complete.
Enterprise Mobility Solution
Through our extensive exposure and expertise in Enterprise Mobility Solutions, we aim at providing a complete solution including consulting, development, maintenance and support, to best suit specific departmental needs, different professional practices and diversified business requirements.
Mobile web application development
Mobile website development
Hybrid application development
SMS Push-Pull applications, WAP Push, SMS Server Integration, SMS Gateway
Mobile Ecommerce Solutions
Mobile Advertising Applications
Location-based Mobile Application
Mobile Social Networking
Mobile Data Synchronization Solutions
ThoughtExecution Expertise in Mobile Development Technologies
We at ThoughtExecution offers End-to-End Mobile Apps Solutions for diverse business needs and we develop both consumer and enterprise apps using all major mobile platforms and technologies.