Application deployment is inevitable part of any software life cycle. And more importantly, choosing the hosting vendor and selecting the right infrastructure is not a straight forward decision and it is a very important & critical decision for any business owner which can influence the customers base, revenues, ROIs etc. ThoughtExecution also help its clients in this area to have an excellent & efficient hosting environment for long term.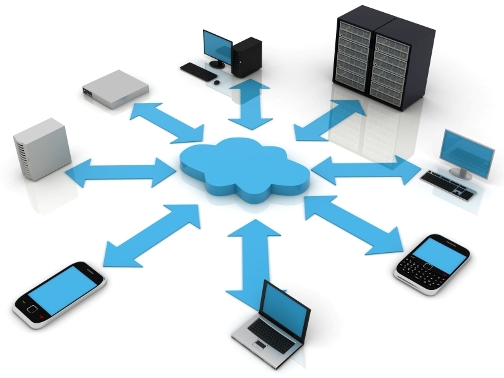 Migrating/Deploying the application on Host platform involves no. of tasks and ThoughtExecution is quite comfortable on all of them which have been gain after deploying multiple projects on versatile hosting environments :
Identifying Technologies used in the application
Analyzing Non-Functional requirements
Brainstorming on selecting the robust infrastructure for application hosting
Packaging the application
Setup/Configure the hosting infrastructure
Deploy the application with all the components
Optimize the infrastructure with multiple servers
Load balancing, Session migration
Disastor handling & recovery plans
Managed automated backups, Managed firewalls
Securing the application & infrastructure
Managing & Monitoring Host environment
Speed up application release cycles, and improve business and operational agility.
Reduce errors, and achieve higher quality releases by simplifying and standardizing application release processes.
Reduce costs of application deployments, and promote collaboration and alignment between Development and Operations.
ThoughtExecution Services offerings in Application Deployment Management
Our services take advantage of a combination of application-specific structured frameworks, automated technology toolkits, and expert resources using a standardized methodology to address all aspects of the deployment to deliver an optimized implementation of software applications. ​​​​​​
Shared Website Hosting
Cloud Application Hosting
Dedicated Servers Hosting
Virtual Private Network Hosting
Collocated Hosting for Redundancy
Load Balanced Hosting
Application/Web Services Portals
SSL Certification
Manage Hardware Firewalls